Moisè Asta
FX and Crowd Technical Director
I was born in Catanzaro (Calabria, Italy) in 1988. Ever since I was young, I always been attracted to Cinema and Visual Arts. As with any story, I started my career for fun, without knowing what I would have become.
I began working as Video Maker ten years ago. After few years, I jumped into Motion Design and after my Bachelor's and Master Degree in Civil Engineering, I decided to move in London to start a new life and find new opportunities.
I therefore studied Digital Animation and VFX at MetFilm School of London and then Houdini FX at Escape Studios (Pearson College of London).
I've worked as 3D And Post Production Generalist at Gamesys and then Roxor Gaming. After this experience in online Gambling Games, I moved as FX and Crowd Technical Director at MPC Episodic London. I'm Currently working as FX TD at DNEG London
Following the White Rabbit
May 2012

Bachelor's Degree

Gratuaded in Civil Engineering at University of Calabria (Italy) with thesis in "Analysis and propagation of seismic waves through soils"

Jan 2015

First Steps

Started a 3ys contract as Freelance Motion Designer with Wind 3, third biggest telecommunications and internet service provider in Italy.

01 Jan 2013

Master of Science

Achieved Master Degree in Civil Engineering, Buildings and Infrastructures Constructions at University of Bologna (Italy) with experimental thesis in "Slope stabilization through drainage works: Ripoli's Case".

Apr 2018

Following My Dreams

Completed Digital Animation and VFX 6 months full time Course at MET Film School of London.

Sep 2018

First London Experience

Hired by Gamesys as 3D and Post Production Generalist.

Nov 2019

Keep Gaming

Moved into Roxor Gaming, a Gamesys Group Partner, as 3D and Post Production Generalist.

Dec 2019

Keep Studying

Completed Houdini FX course for FX Artists at Escape Studios of London.

Nov 2020

VFX

Hired as Crowd Artist at MPC Episodic, London. Then promoted as FX & Crowd Key Artist on Summer 2021.

Jun 2022

New Chapter

Hired as FX Technical Director at DNEG, London.

MAYA

HOUDINI FX

MUDBOX

MARVELOUS DESIGNER

ZBRUSH

NUKE

ARNOLD RENDER

REDSHIFT RENDER

AFTER EFFECTS

PREMIERE PRO

AUDITION

ILLUSTRATOR

PHOTOSHOP
All
3D & VFX
Motion Design
Video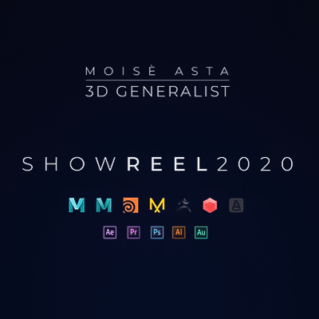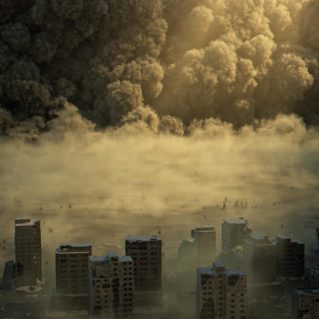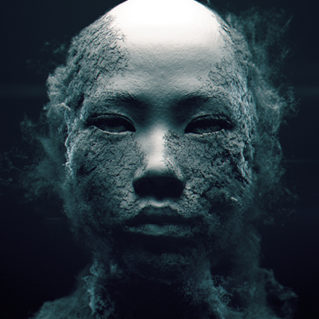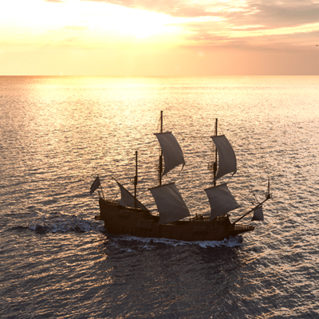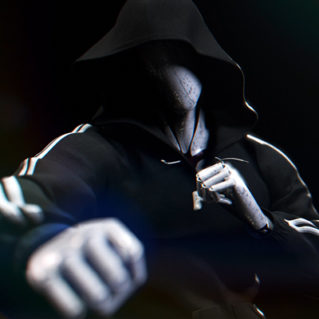 Cloth Simulation
3D & VFX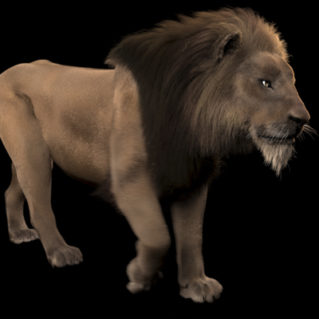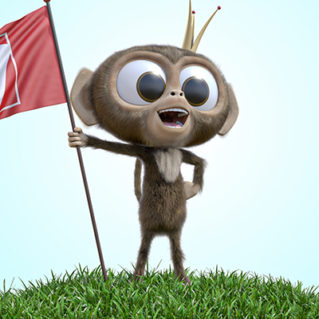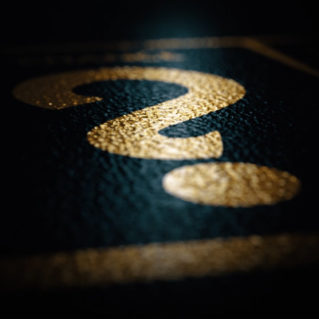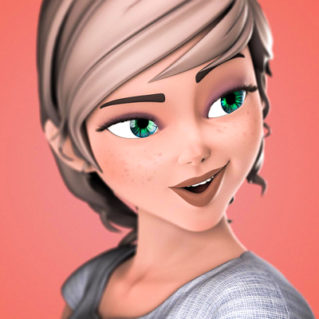 VFX Student Reel 2018
3D & VFX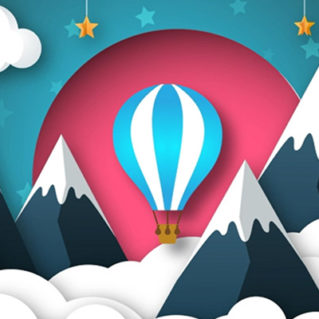 Motion Design Reel 2018
Motion Design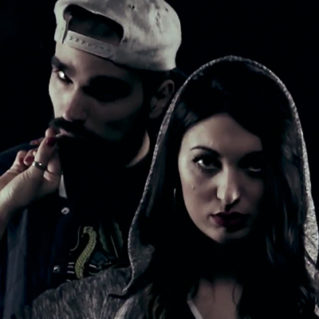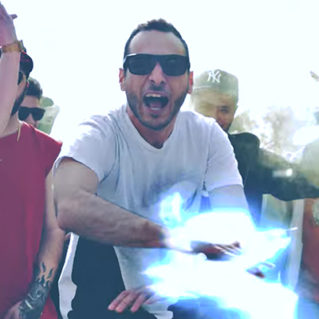 Questa vita è uno show
Video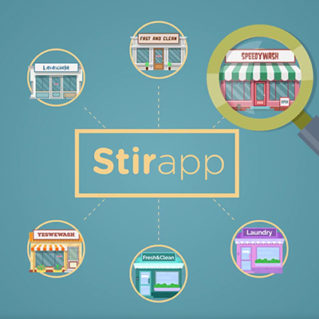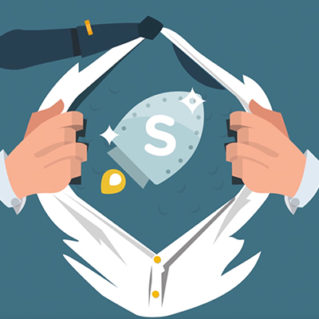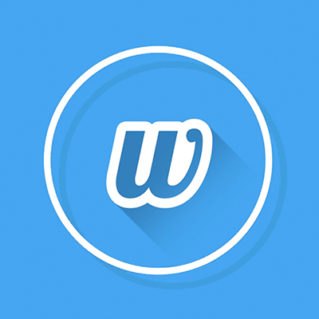 Get in touch!
moise.asta@gmail.com