Moisè Asta
3D Generalist & Motion Designer
I was born in Catanzaro (Calabria, Italy) in 1988. Ever since I was young, I always been attracted to Cinema and Visual Arts. As with any story, I started my career for fun, without knowing what I would have become.
I began working as Video Maker ten years ago. After few years, I jumped into Motion Design and after my Bachelor's and Master Degree in Civil Engineering, I decided to move in London to start a new life and find new opportunities.
I therefore studied Digital Animation and VFX at MetFilm School of London and then Houdini FX at Escape Studios (Pearson College of London).
I'm currently working at Roxor Gaming as 3D and Post Production Generalist.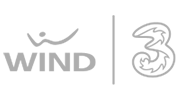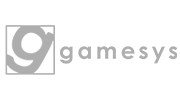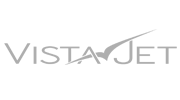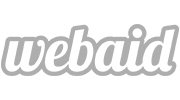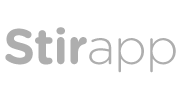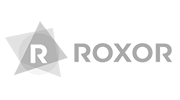 Some Facts
2012
Achieved Bachelor's Degree in Civil Engineering from University of Calabria (Italy).
2015
Started a 3y contract at Three Italy as Motion Designer.
2017
Achieved Master Degree in Civil Engineering, Buildings and Infrastructures Constructions from University of Bologna (Italy).
2018
Completed Digital Animation and VFX Course at MET Film School of London.
2019
Hired by Roxor Gaming as 3D and Post Production Generalist.
2020
Completed Houdini FX course for FX Artists at Escape Studios of London.

MAYA

HOUDINI FX

MUDBOX

MARVELOUS DESIGNER

ZBRUSH

NUKE

ARNOLD RENDER

REDSHIFT RENDER

AFTER EFFECTS

PREMIERE PRO

AUDITION

ILLUSTRATOR

PHOTOSHOP
All
3D & VFX
Motion Design
Video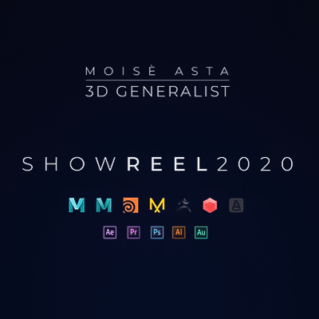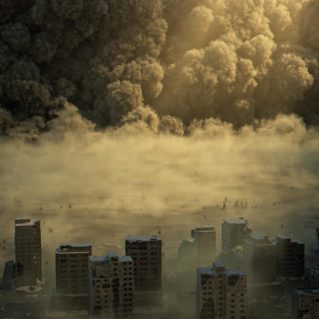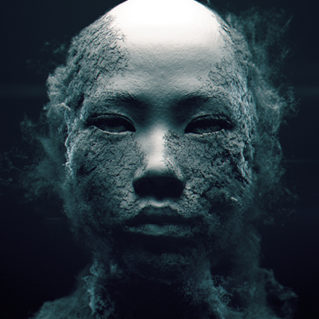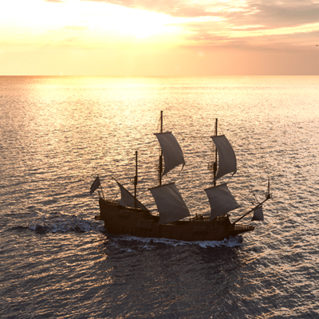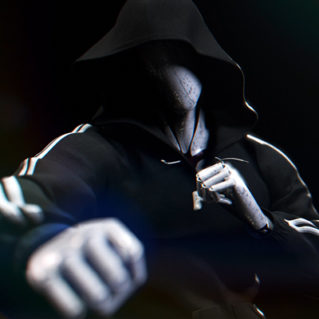 Cloth Simulation
3D & VFX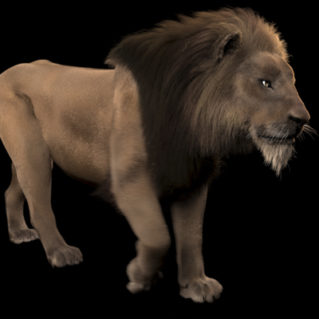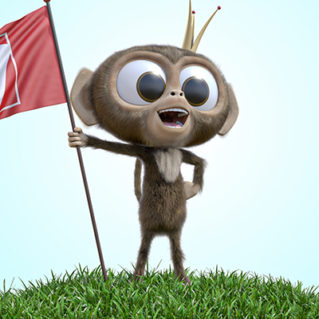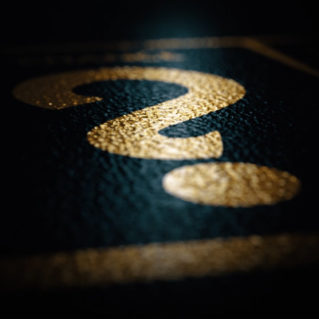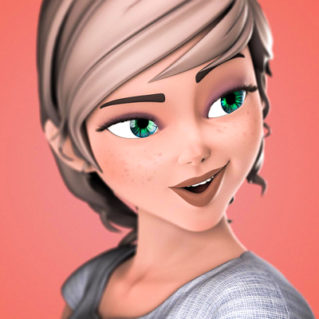 VFX Student Reel 2018
3D & VFX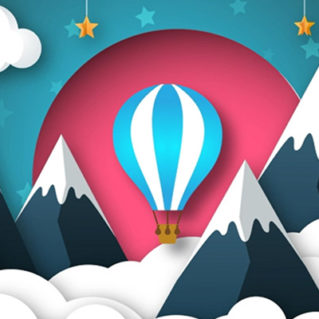 Motion Design Reel 2018
Motion Design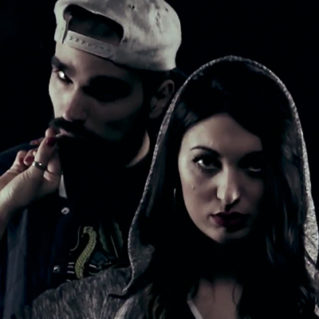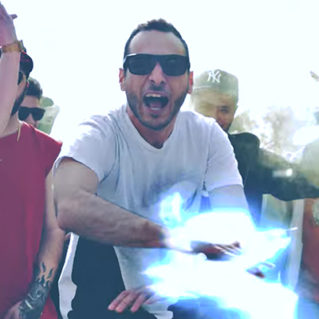 Questa vita è uno show
Video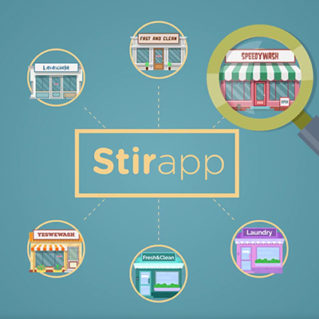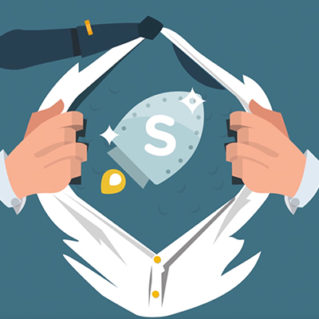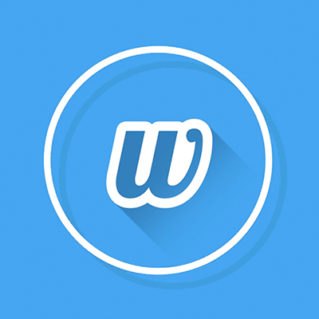 Get in touch!
moise.asta@gmail.com